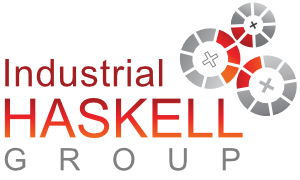 We are pleased to announce the creation of the Industrial Haskell Group (IHG). The IHG is an organisation to support the needs of commercial users of the Haskell programming language.
For more information, please see
http://industry.haskell.org/
Currently, the main activity of the IHG is a collaborative development scheme, in which multiple companies fund work on the Haskell development platform to their mutual benefit. The scheme has started with three partners of the IHG, including Galois and Amgen.
More details are available at
http://industry.haskell.org/collab
If your company is interested in joining then please e-mail info@industry.haskell.org